Premium Membership
It's a special rank with many awesome features!
Get Premium Membership
$4.99/month
Cancel anytime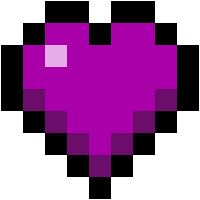 Exclusive game perks
Auto-upgrade:

Turn on this feature to automatically unlock and upgrade your workers and pickaxe

Smart checkpoints:

Automatically set parkour checkpoints before you fall off

x2 offline vaults:

Each vault collects an hour worth of gold when you're offline or afk. Allows you to be away twice as long while still collecting gold
Auto-upgrade feature does not work when the player is offline or afk
Powerup and Geodes perks
Get

5 random geodes

from the daily rewards chest
Receive

x2 more geodes

on ascension
Pickaxe powerup won't discharge when you stop clicking
Ability to automatically select the best powerup effect
Geodes unlock powerups, give schmepls, exp and powerup parts
Premium only lobby gadgets
Portal gun:

Create and jump through your own portals

Santa:

Ride the Santa's sleigh through the sky

Magic wand:

Shoot out awesome particle effects

Zeus:

Strike lightning bolts from your hands

Chicken gun:

Chickens overloaded

Christmas tree:

Create your own Christmas tree
And many more...
Lobby gadgets are strictly cosmetic
Stand out in chat and everywhere else
Fly

anywhere in the lobby
Special chat prefix and message color

Join announcement

Discord Premium role
Join announcement can be turned off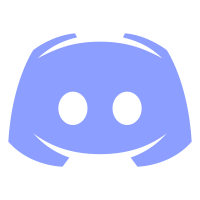 Get access to Discord Premium features
Discord Premium channel:

Be the first to know about upcoming updates

Game notifications:

Get notified when a Booster is activated, vaults fill up, friends join or the daily rewards chest refills
Game notifications can be individually turned on and off